Dear Concord Community Schools Parent/Guardian, PowerSchool will soon offer a transportation parent portal; therefore, it is necessary to have accurate demographic information in PowerSchool. Changes can be made HERE. Primary parent/guardian listed in PowerSchool will receive email correspondence to register for both summer programming and 2021-22 school year transportation. June 30th deadline: summer transportation July 12th deadline: 2021-22 school year transportation Thank you for your cooperation! Concord East Side and Concord Community Schools Transportation Department English Form Link:
https://forms.gle/nFuLNdGoUvdNr6tz8
Estimado Padre / Tutor de Las Escuelas Comunitarias de Concord, PowerSchool pronto ofrecerá un portal de transporte para padres; por lo tanto, es necesario tener información demográfica precisa en PowerSchool. Se pueden hacer cambios AQUÍ. El padre / tutor principal que figura en PowerSchool recibirá correspondencia por correo electrónico para registrarse tanto en la programación de verano como en el transporte del año escolar 2021-22. Fecha límite 30 de Junio: transporte de verano Fecha límite 12 de Julio: transporte para el año escolar 2021-22 ¡Gracias por su cooperación! Departamento de Transporte de las Escuelas Comunitarias de Concord y de Concord East Side Spanish Form Link:
https://forms.gle/nFuLNdGoUvdNr6tz8
As we quickly approach Summer Break, I wanted to share with you our Summer Newsletter. Thanks for trusting your child's education to Concord East Side! Remember to READ during the summer and to have fun! English
https://5il.co/td4l
Spanish
https://5il.co/td4m
Here are supply lists for the 2021-2022 school year. Have a great summer everyone, and don't forget to READ!!! English Supply List:
https://5il.co/td47
Spanish Supply List:
https://5il.co/td48
For our fourth grade students and we also want to recognize our East Side High School Graduates. We wish you the best in your future endeavors!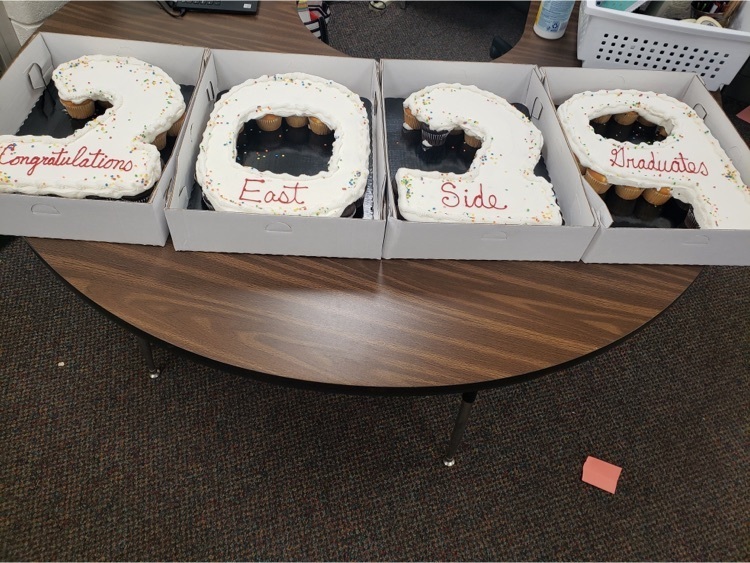 They have arrived! 2020-2021 yearbooks are here. If you purchased one, they should be coming home tonight. We will also have some for sale for $10. We also have some of last years for sale, also for $10. A great way to remember their years at East Side!
2020-2021 School Yearbooks are to be arriving this week. If you have already purchased one, we will work to get you yours. If you would still like to purchase one, they are $10. Please send in exact change. Yearbooks will also be on sale in the office until June 10th. Thanks!
First grade having fun on Camp Day. Here they are enjoying some S'mores.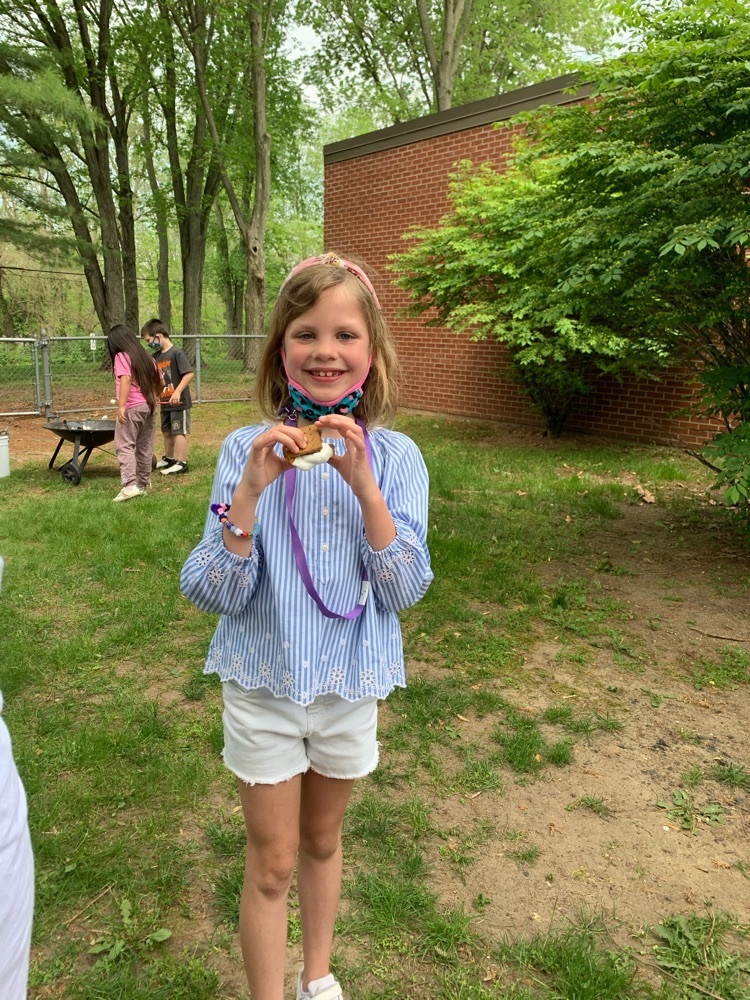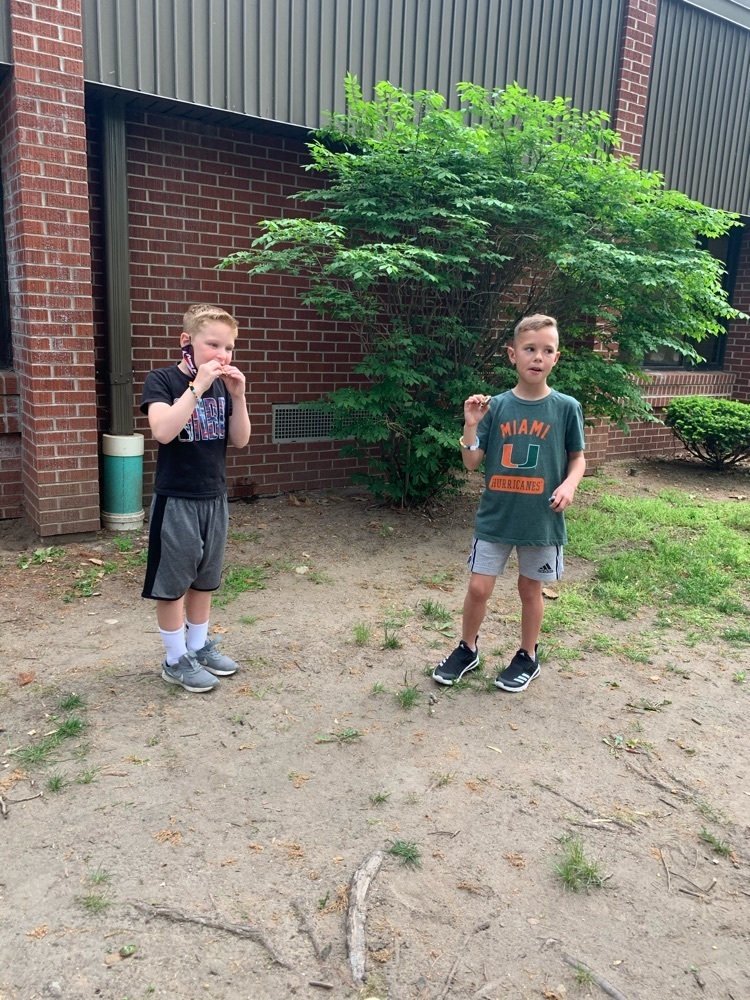 Science day in second grade. These students are having so much fun and being inquisitive. They even worked with "pull bugs". They are exploring different habitats for them. #concordpride #leadineastside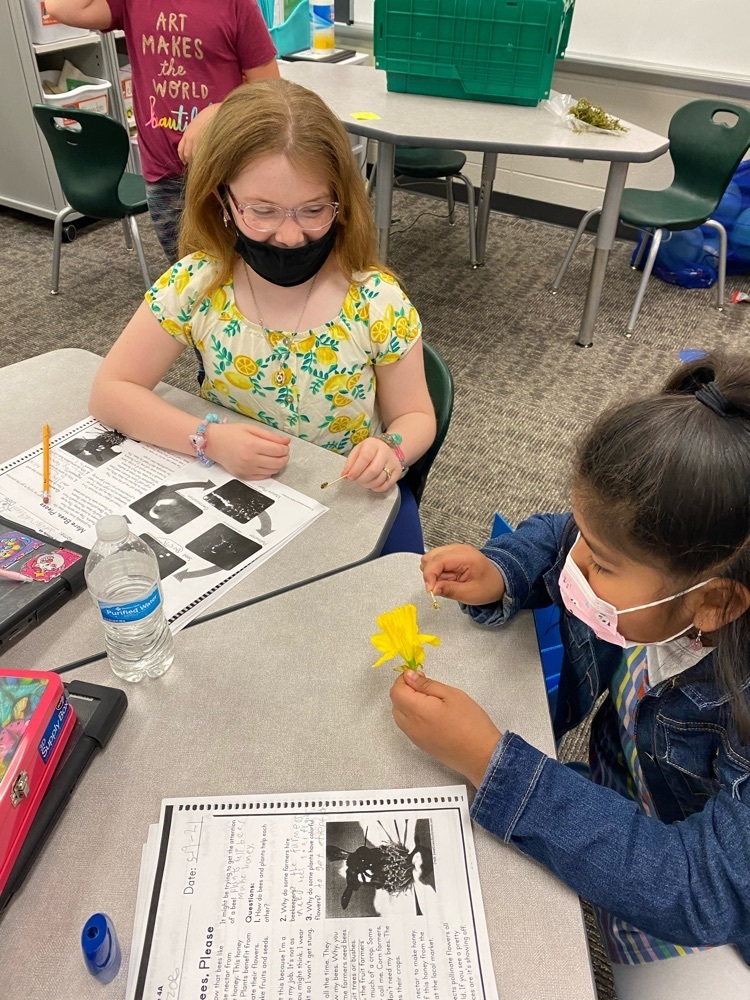 We have talented students at East Side and an amazing art teacher who brings out these talents! This student want a People's Choice Award from the Corporation Art Show! Congratulations! #leadoneastside #concordpride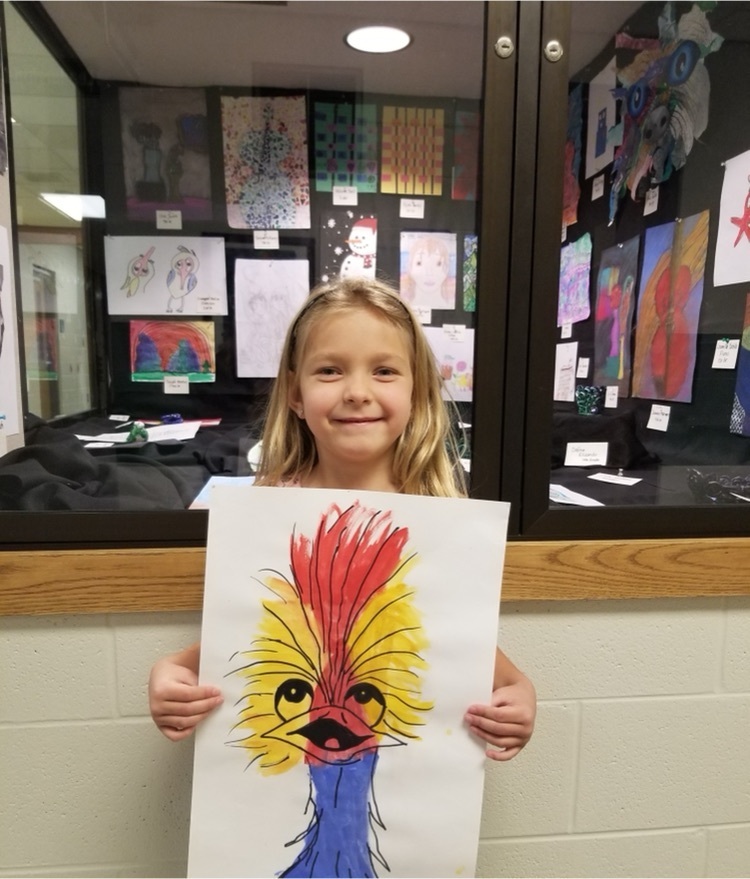 Oh the memories this brings back. It is exciting seeing the reaction the children have to the parachute. #leadoneastside #concordpride
What are fourth graders doing today? Working on electric circuits of course. Can they complete the connection to make it light up? #concordpride #leadoneastside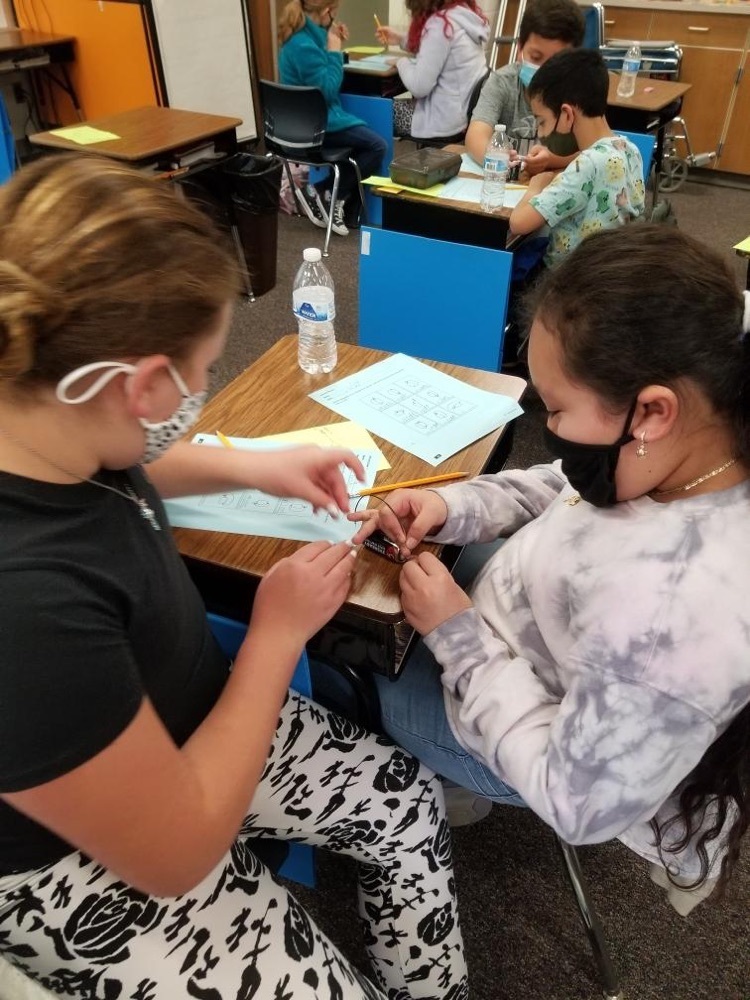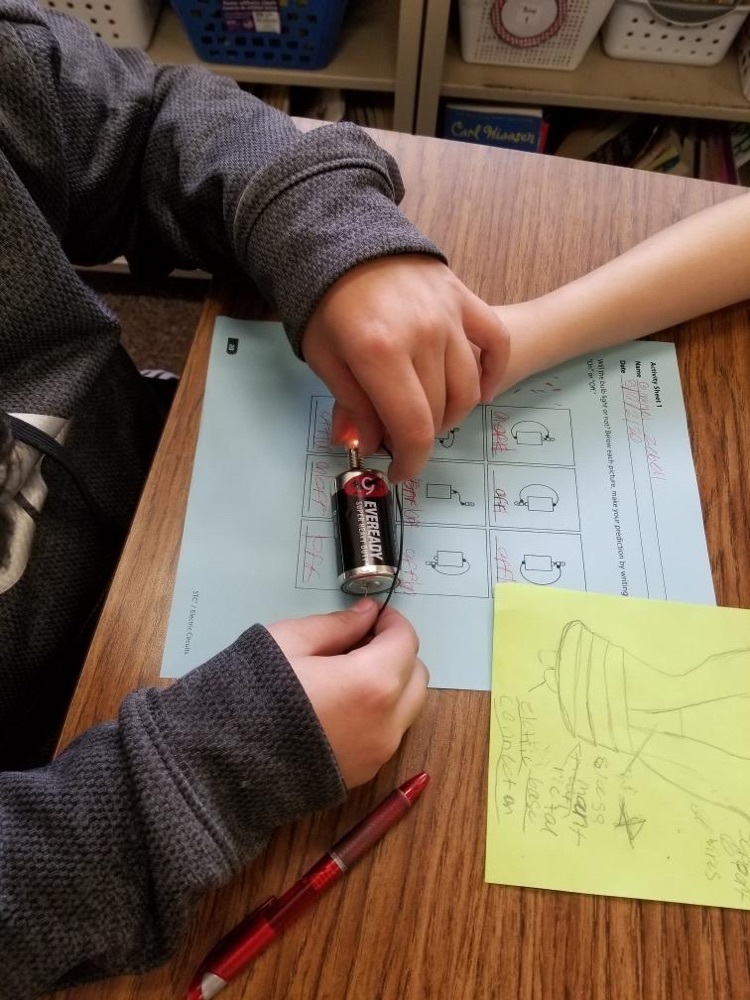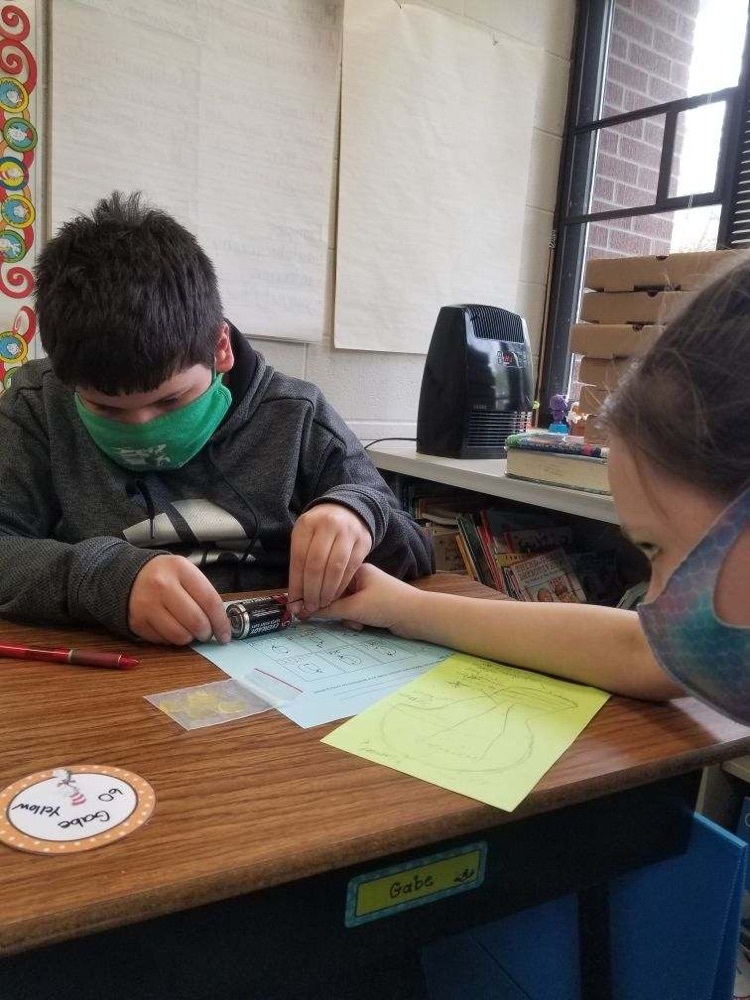 What an awesome moment! We let these students know that we would like them to be a part of the Student Leadership Team next year. They were ecstatic! #leadoneastside #concordpride #leaderinme
Great to hear East Side and Ox Bow students asking for permission from the School Board to have a weather balloon launch for all K-4 buildings in May. Great job! #concordpride #leadoneastside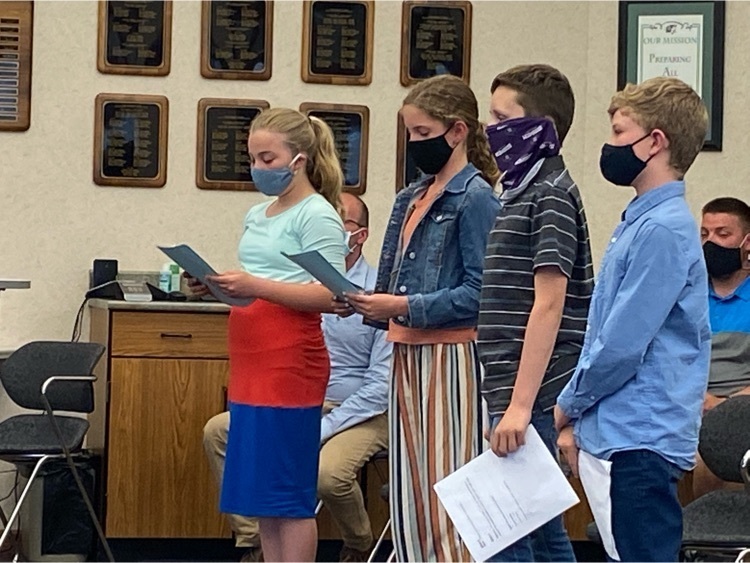 As we enter Staff Appreciation Week, we want to recognize all of our staff for the amazing job they do each and every day for the students at East Side! Thanks so much for all of your hard work and dedication!
We value your input as a parent. We know that you know your child best. Each year we have a parent input form that we allow parents to fill out to help place your child with a teacher next year. Please fill out this form by May 14th if you would like us to know more about your child . Thanks! English Link:
https://forms.gle/mgMCybMY63Xfabe38
Valoramos su opinión como padre. Sabemos que usted es quien mejor conoce a su hijo. Cada año tenemos un formulario de comentarios de los padres que permitimos que llenen para ayudar a colocar a su hijo con un maestro el próximo año. Por favor complete este formulario antes del 14 de Mayo si desea que sepamos más sobre su hijo. ¡Gracias! Spanish Link:
https://forms.gle/SM3RU6SUUJk4hJdaA
Proud of East Side! Today we received word that East Side has been designated a Family Friendly School for the 2021-2022 school year! Our staff works hard to connect with families. This is our 8th year in a row to receive this designation. #leqdoneastside #concordpride