The CIS PTO will be selling Butter Braid Pastries from LaBraid Fundraising for our spring fundraiser this year. The products are delicious, premium foods that everyone will truly enjoy! Please help us in raising money for our school! We know it's been a crazy year with the pandemic and most social events have been placed on hold. All funds will go directly to the school and help support future activities for students and staff. Fundraiser Begins: Wednesday, February 10, 2021 Fundraiser Ends: Friday, February 26, 2021 Pick Up Date: Monday, March 15, 2021 (Orders will be available for pickup at the school from 3:30pm - 6:00pm on 3/15) Use this link to order:
http://bit.ly/3d1inBG
Type the student's name. Then place your order! ----------------------------------------------------------------------- El PTO de CIS venderá pasteles de Butter Braid Pastries /Trenza de mantequilla de LaBraid Fundraising para nuestra recaudación de fondos de primavera este año. ¡Los productos son alimentos deliciosos y premium que todos disfrutarán de verdad! ¡Ayúdenos a recaudar dinero para nuestra escuela! Sabemos que ha sido un año loco con la pandemia y la mayoría de los eventos sociales se han suspendido. Todos los fondos irán directamente a la escuela y ayudarán a apoyar las actividades futuras para los estudiantes y el personal. Comienza la recaudación de fondos: miércoles, 10 de febrero 2021 Finaliza la recaudación de fondos: viernes, 26 de febrero 2021 Fecha de recogida: lunes, 15 de marzo 2021 Hora de recogida: Los pedidos estarán disponibles para recoger en la escuela de 3:30 pm a 6:00 pm. Utilice el siguiente enlace o código:
http://bit.ly/3d1inBG
Busque el nombre del alumno de la lista o escriba manualmente su nombre en la barra. Esto le llevará al estudiante página de venta personal. Una vez allí, simplemente haga su pedido, dé una tarjeta de crédito para el pago y eso es ¡eso!
Check out how CIS students are leading a Green Initiative and making our school a better place!
https://bit.ly/2Nz8mRW
#concordpride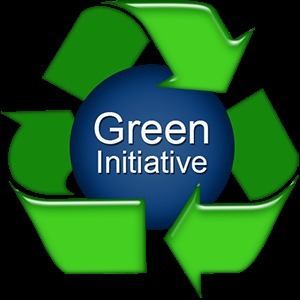 6th Grade Boys' Basketball begins March 1st. Due to covid restrictions students will only practice on their in class hybrid day (A or B). Virtual students may register as well. We will assign those students to either A day or B day practice schedule prior to the season starting. To register please go to our website:
https://www.concordschools.com/o/cis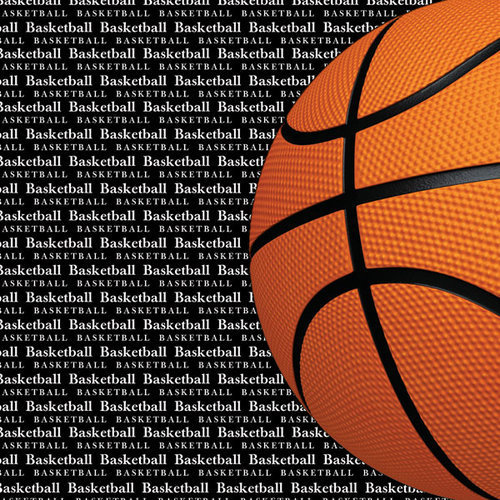 Due to inclement weather conditions, tomorrow (Feb. 5th) WIDA testing for virtual students at Concord Intermediate School has been postponed till Friday, March 5th. CIS Virtual Students should attend their virtual classes as usual tomorrow. Debido a las inclemencias del tiempo los exámenes de WIDA para estudiantes virtuales en la Escuela de Concord Intermediate se pospondrán hasta el viernes 5 de marzo. Los estudiantes virtuales de CIS deben asistir a sus clases virtuales como de costumbre mañana.
Journalism Club is starting February 4th! If you are interested in joining the club, please e-mail Miss Chapman at
cchapman@concord.k12.in.us
. We will have Google Meets where we work on script writing, record short segments, and edit video using WeVideo. The Google Meets will be Thursdays from 4:30 to 5 and Fridays from 2:30 to 3.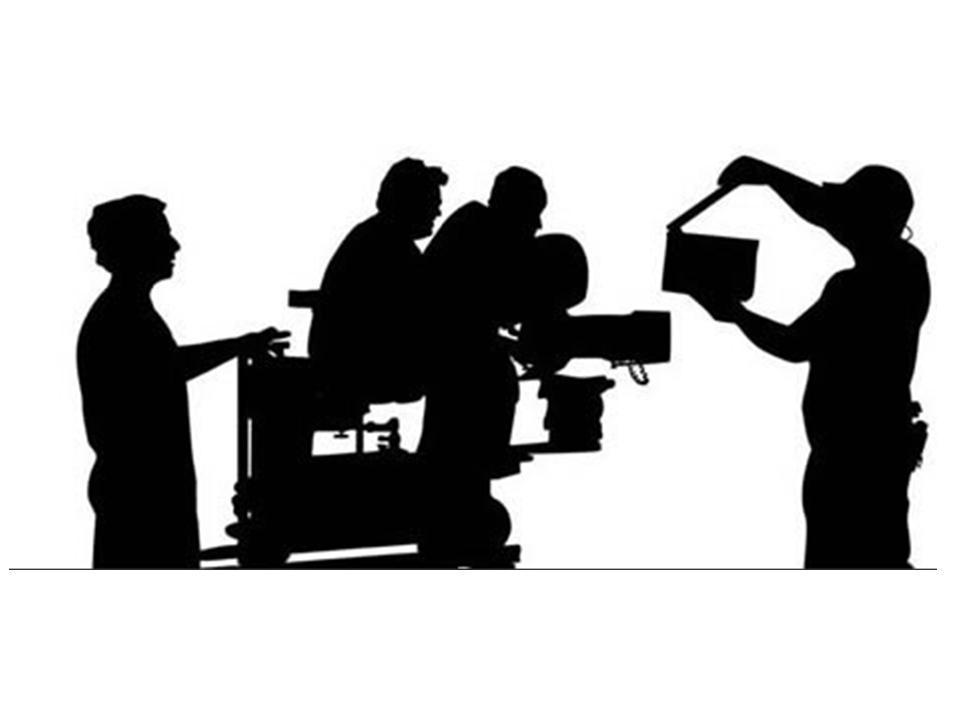 Summer Jr. High Baseball team tryouts coming up! Tryouts will be Saturday, January 23 from 11:00 - 1:00 Concord High School Activity Center (enter through door 17) Wear masks and bring your own water bottle and equipment to tryouts Questions should be directed to
homerun223@msn.com
#concordpride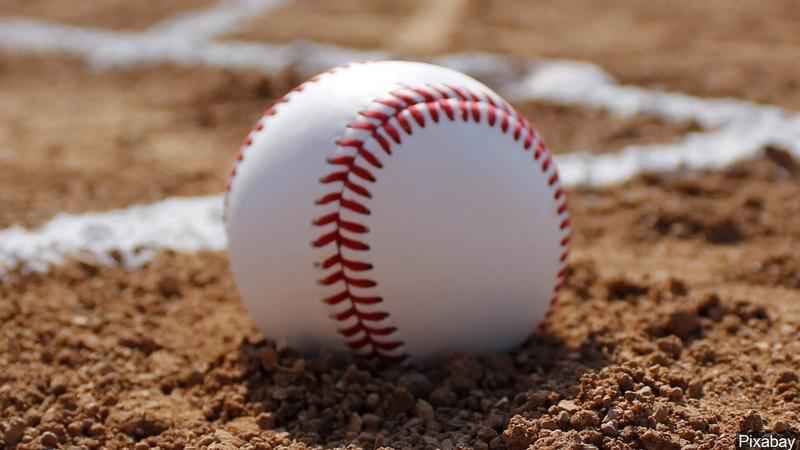 The identification process for Concord's High Ability Program is now underway. One important piece of that process is parent nomination which will be considered along with other academic information. Parents will have until February 5th to request a Parent Nomination form. Please see the attached image for details.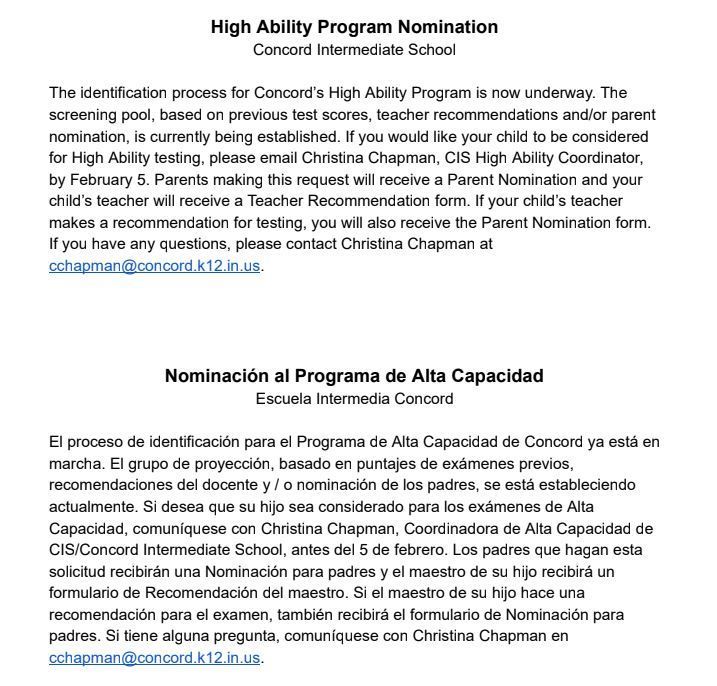 Concord Community Schools will be closed Monday, Jan. 4 due to power outages. There will be no school in person or online. Classes resume Tuesday in the hybrid format. Group B students will report in-person. Virtual and Group A students will complete virtual lessons from home.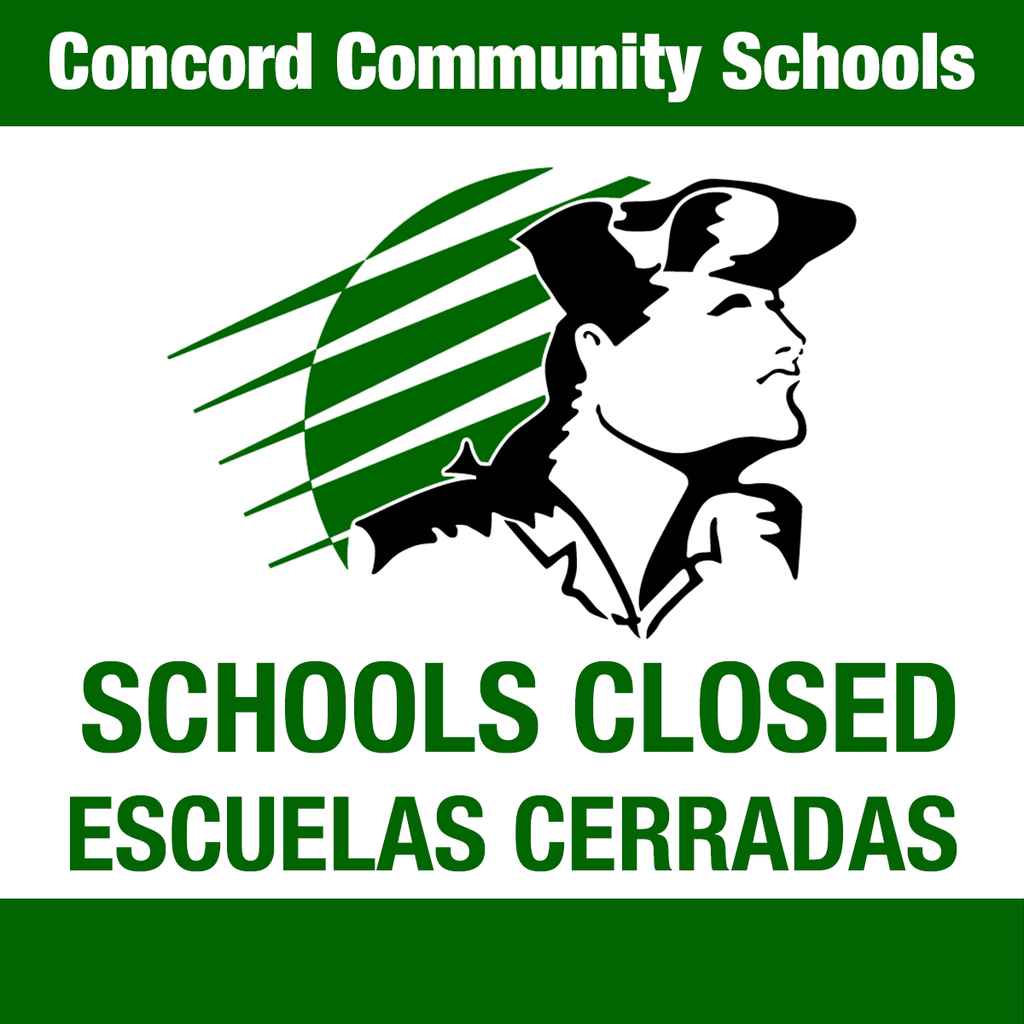 Congratulations to our fall 2020 Green Essay contest winners! 5th Grade Winner - Sydney Kooistra Honorable Mention: Charlee Gleason, Kaylee Barsoda, Drew McEachern 6th Grade Winner - Cooper Carrington Honorable Mention: Ingrid Medina, Jared Bacio-Camacho, Bennett Rabensteine The winner of each grade will receive: An energy efficiency kit worth $40 and a $20 amazon gift card! Great job to all that participated! Look forward to a SPRING 2021 Green Essay Contest! #concordpride