There is still time to register! CIS Jumpstart is July 19 - August 5, Monday-Thursday for all incoming 5th and 6th graders. Sign up using this link
https://bit.ly/3yEkG6m
Registration will be open until Friday, June 11th! #Concordpride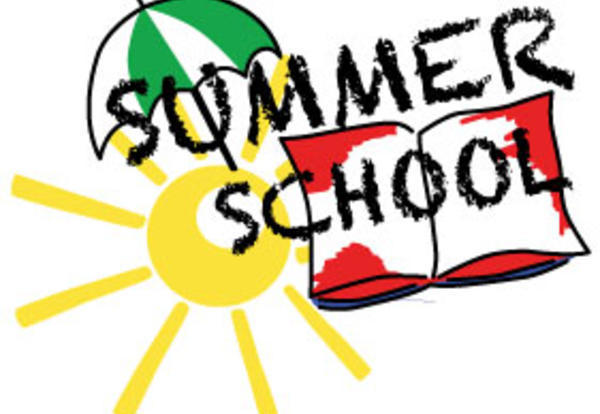 CIS Community! CIS is excited to announce that the CIS Virtual Talent Show is ready to roll! Head to
https://cismusiczone.weebly.com/cis-talent-throwdown-2021.html
on Thursday, May 27th before 7pm to find the YouTube livestream link to watch the show, which will be livestreamed at 7! We are very excited to showcase the talent of our CIS students!!! #concordpride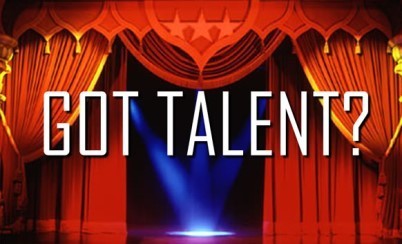 Jump Start is back! CIS Jumpstart is from July 19 - August 5 for all incoming 5th and 6th graders. You can sign-up your child with this link!
https://bit.ly/3yEkG6m
#concordpride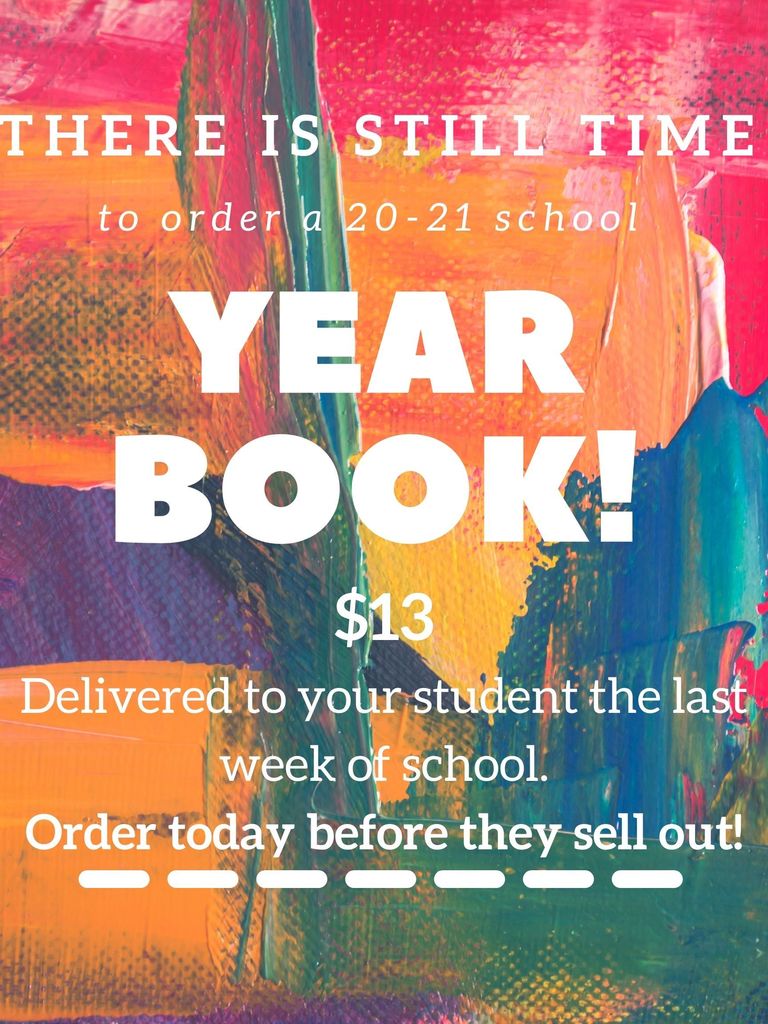 Today is National School Nurse's Day and we are so thankful to have Nurse Kallie Harris taking care of our CIS students and staff, especially during a year like this!! Thank you Nurse Harris for all you do! #ConcordPride #CISBeAwesome


The Concord Art Show is virtual this year. It will be held on Friday, May 14 and will go live at 3:00pm for you to view artwork from each Concord school, and even vote for your favorites! The link will be posted next week. Many CIS artists will be featured.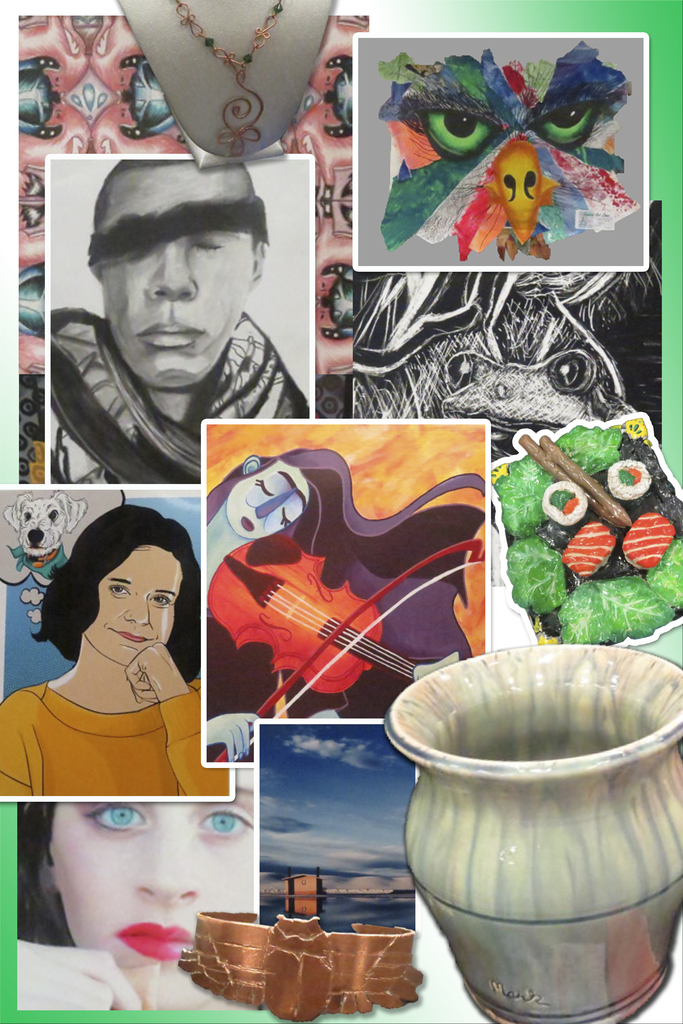 Thank you CIS PTO and parents for showing your appreciation this week to our amazing teachers, paras, and staff during Teacher Appreciation Week. Today was certainly a highlight with lunch from Ricky's Taco Truck! #ConcordPride #CISPTO #OutstandingEducators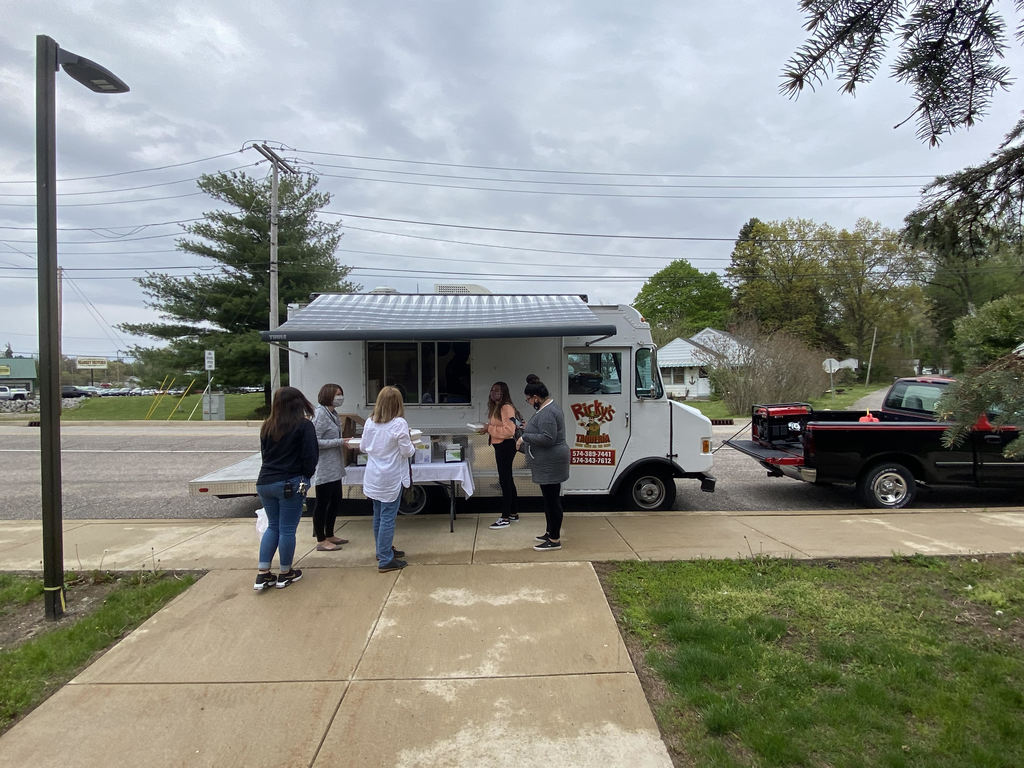 Band open house coming soon for our CIS students!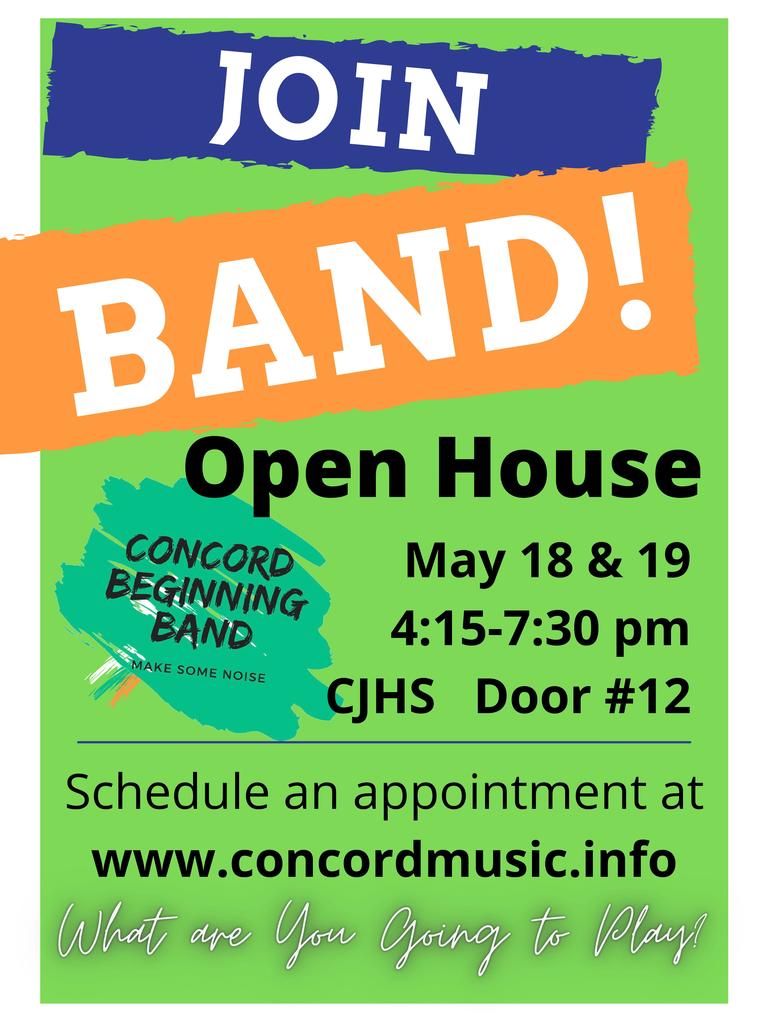 Scholastic Book Fair is back at CIS! Between May 5th and May 14th students will be able to browse and purchase item from the fair.

It's Teacher Appreciation Week! Be sure to nominate a CIS Teacher for this prize from TCU! #ConcordPride #CISBeAwesome #OutstandingTeachers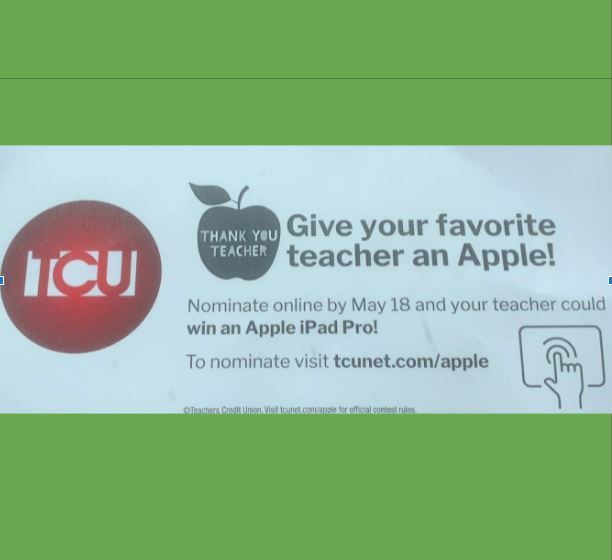 Congratulations to our Spring Green Essay Contest winners! 5th Grade Winner, Emma Wilson, and 6th Grade Winner, Jordan Watson



Thank you to everyone that attended the transition to 5th grade meetings! A recording of the presentation will be available tomorrow on the school's website (concordschools.com/o/cis) for those that were unable to attend. #concordpride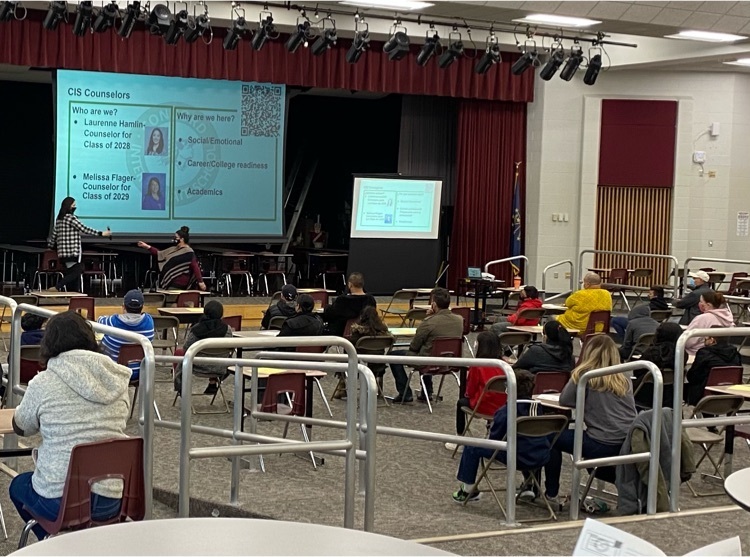 We are so thankful at CIS for Mrs. Gaff, Mrs. Phillips, Mrs. Troyer, and Mrs. Camacho. While their work may often go unnoticed they make a big difference each day in support our students, families, and staff. Thank you for all you do for CIS! #ConcordPride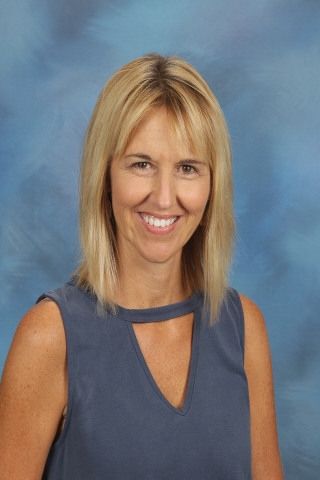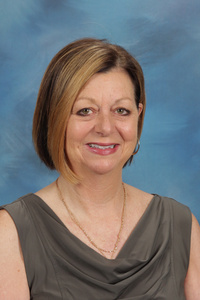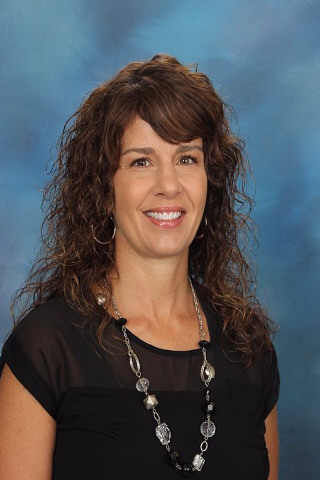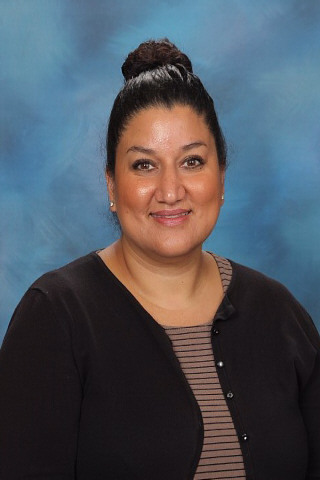 Things are Strumming along here at CIS!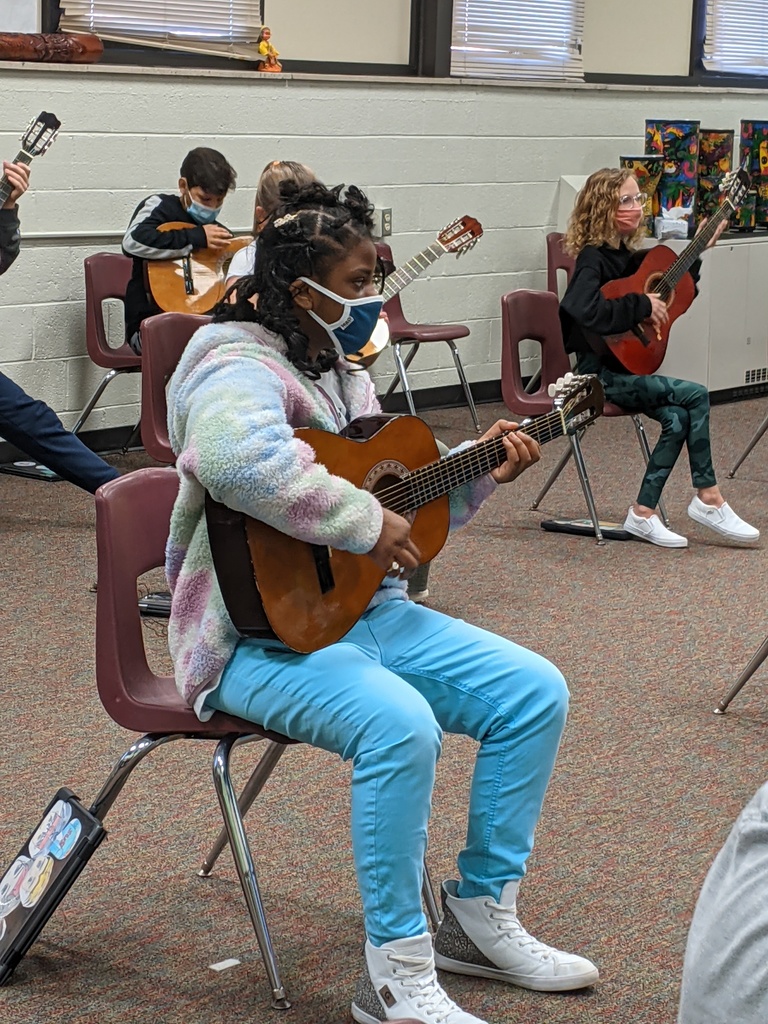 It's National Assistant Principal/Dean of Students' Week and we've had three great administrators this year at CIS! Thank you Mr. Garner, Mrs. Hawkins, and Mr. Freeze for all you do for our students, staff and school. You are certainly appreciated. #ConcordPride #GreatLeaders